15 wounded in mosque attack at Philippine police camp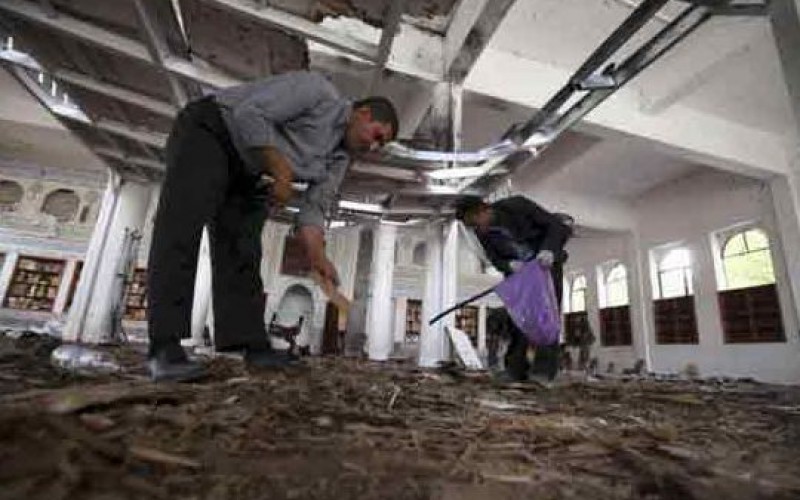 Fifteen people including 10 police officers were wounded in an attack on a mosque at police camp on a remote Philippine island long plagued by Islamic militancy, officials said on Saturday.
Successive blasts targeted the mosque inside Camp Kasim on the island of Jolo early evening Friday — an initial grenade attack followed by a bomb explosion less than 10 minutes later that was intended to target police who rushed to the scene, local authorities said.
"It seems the (first) explosion was set up to draw responders as the target," the provincial police chief Senior Superintendent Abraham Orbita told reporters.
No group has claimed responsibility for the attack, which occurred inside the sprawling provincial police headquarters in the provincial capital of Jolo, a mainly Muslim island in the south of the predominantly Catholic Asian nation.
It was the second bomb attack on Camp Kasim since 2010, when a Christmas Day blast wounded six people worshipping at a Catholic church in another section of the facility.
AFP