11 killed in Saudi airstrike on Dhamar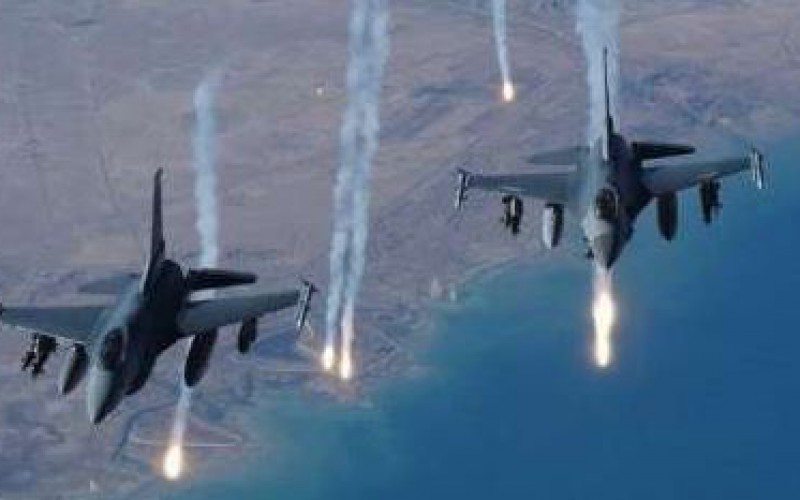 At least 11 people have been killed in Saudi warplanes' bombing of the southeastern Yemeni province of Dhamar.
There were three children among the Yemeni people who lost their lives after Saudi fighter jets targeted a police academy in the city on Wednesday.
At least 14 other people suffered injuries in the attack. Four of the wounded are in critical condition.
A number of residential areas and a school were damaged in the airstrike.
Reports also said that at least seven people, including three children and four women, were killed in the Saudi air raids in the district of Kata'af in the northwestern province of Sa'ada.
At least 21 civilians, including women and children, were killed in Saudi airstrikes targeting a residential area in the province earlier on Wednesday.
Saudi forces fired at least 100 rockets at the city of Sa'ada in the early hours of Wednesday morning.