Yemen: Al-Qaeda joins coalition battle for Taiz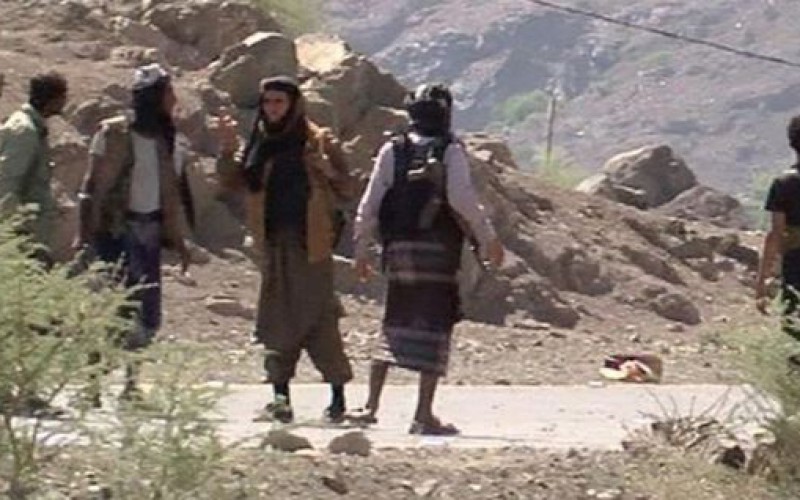 The BBC has found evidence in Yemen that troops from a Saudi-led coalition force and al-Qaeda militants are both fighting Houthi rebels in a key battle.
On a visit to the frontline near the city of Taiz, a documentary maker filmed jihadists and pro-government militiamen, supported by UAE soldiers.
The coalition of 10 mostly Sunni Arab states is backing Yemen's government in its war against the Shia rebels.
But it denies co-operating with Sunni extremists also opposed to the Houthis.
The coalition's member states consider al-Qaeda a terrorist organization, and the jihadist network's local affiliates have attacked coalition forces and Yemeni government personnel.
At least 6,000 people have been killed in Yemen since March 2015, when the coalition launched a military campaign to defeat the Houthis and allied army units loyal to former President Ali Abdullah Saleh and restore the government (…)
BBC